Elberta's newest wedding & event venue
Weddings
Breathtaking views to say "I do!"
We are here to help you plan your big day and have the gorgeous, rustic wedding of your dreams.
Private Parties
Legacy Oaks is the perfect indoor & outdoor rental for graduations, anniversaries, and vow renewals. You just celebrate, we'll handle the rest!
Events
A unique, inspiring space for your next gathering, in one of the most beautiful areas of Alabama. Host your next corporate meeting or team event with us.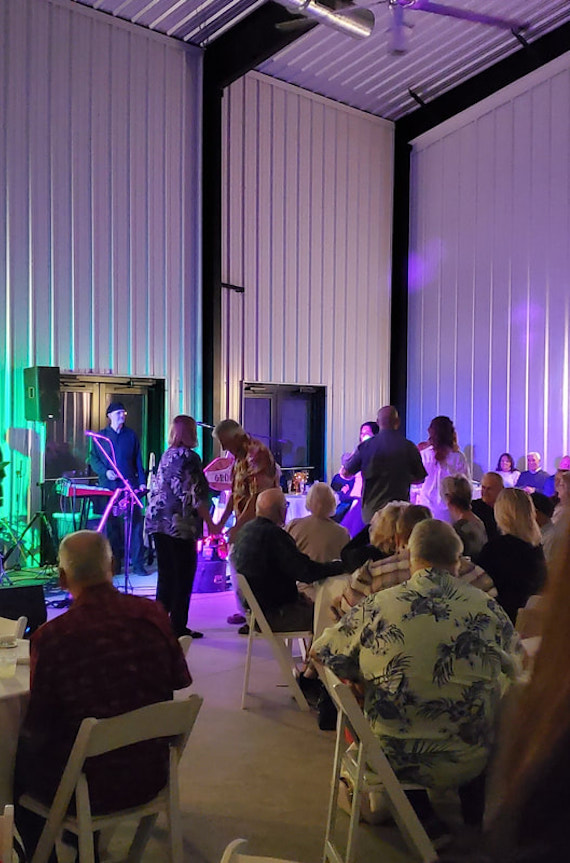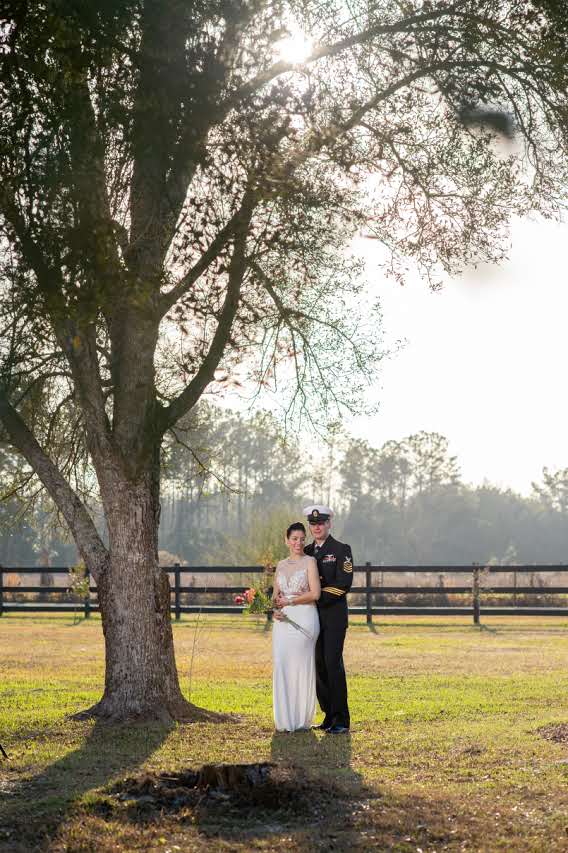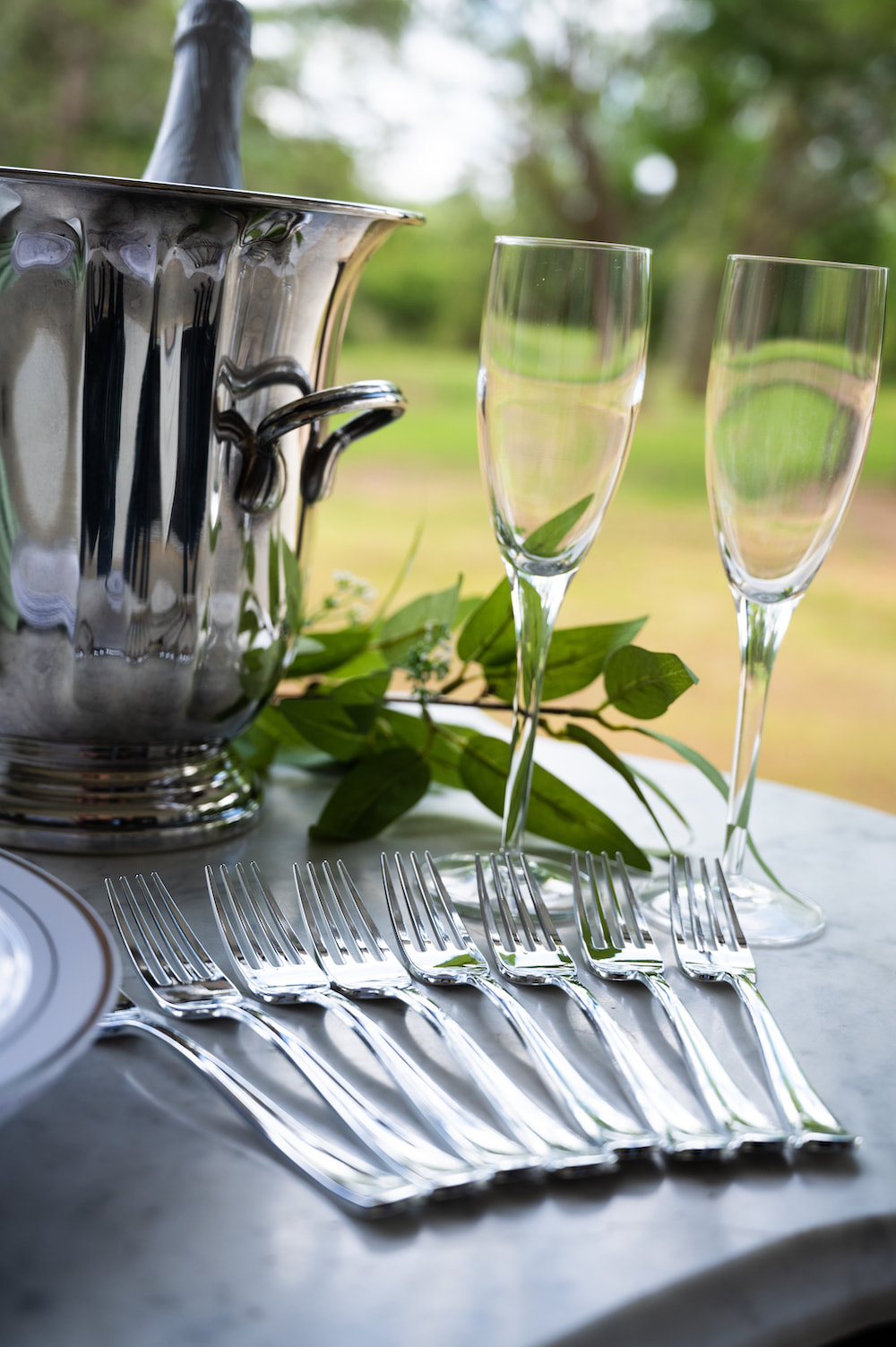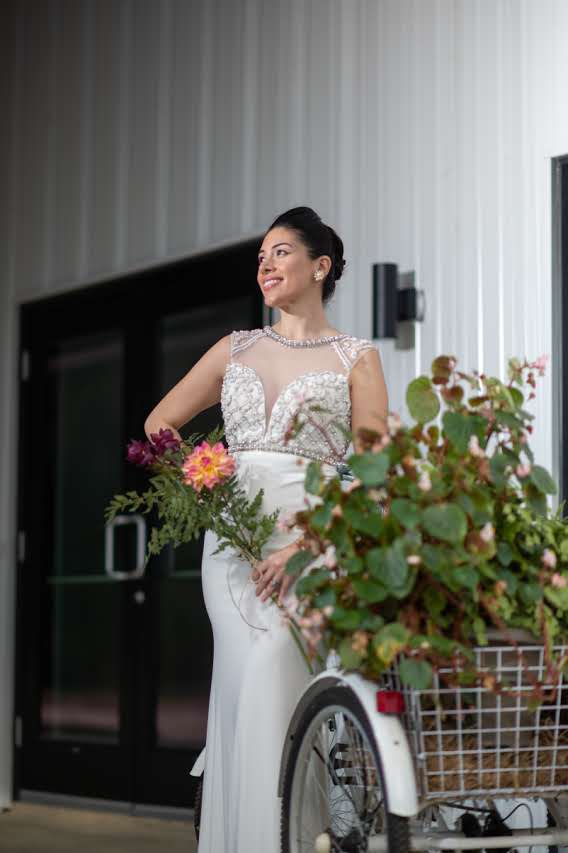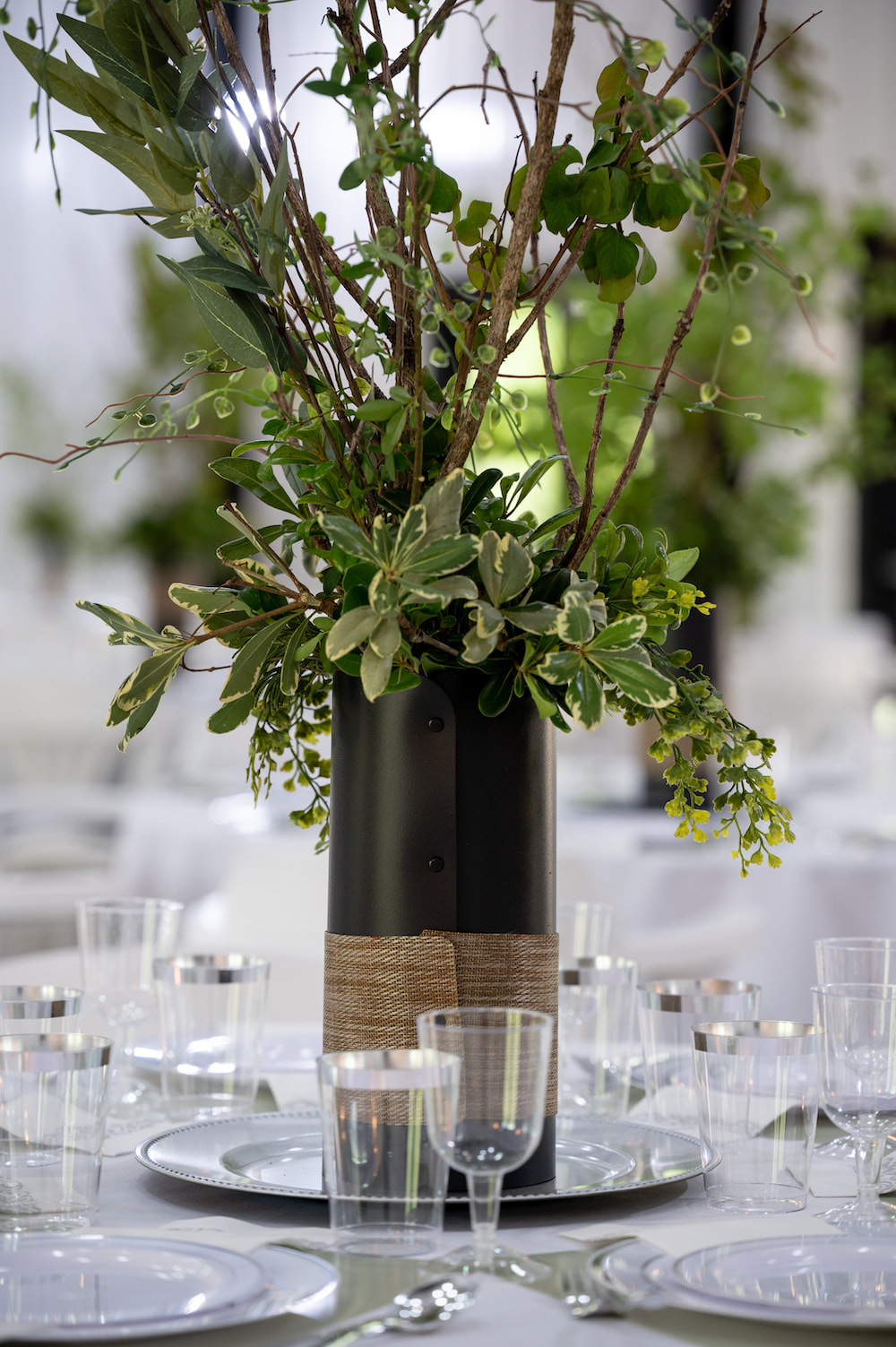 Here at Legacy Oaks we are excited to bring an upscale event center to beautiful Elberta, Alabama. The luxuriant structure features clean elegant lines that partner with the large 100 year old oak trees and rich gardens. If you're looking for a unique experience in venues you have arrived at the right place. It features something for everyone ~ it needs only your imagination.
We had a great time at our event held at Legacy Oaks Event Venue! The fire pit was a great hang out spot, the air conditioning was welcome even though it was February! The chairs were padded and comfortable for the time we were there. The hosts were so friendly and accomodating and made sure we had everything we needed. The grounds and facility were perfect and exactly what we needed to make it a fun time for everyone! I also instructed a Canvas Paint Party there and it was an excellent experience! Beautiful views, plenty of room, and all the amenities I needed to have a successful event!
What a gorgeous setting for a wedding, reunion, anniversary, actually any event would be amazing!!! The Carriage House is top notch, spacious and very comfortable. Our time here, this week was so memorable and we all enjoyed our day. The owners, John and Karolyn, could not be more gracious and hospitable. We will definitely be using Legacy Oaks for our next special occasion!!!!
Great venue in a beautiful location. Friendly owners make you feel like family. Highly recommend the venue for any gathering.