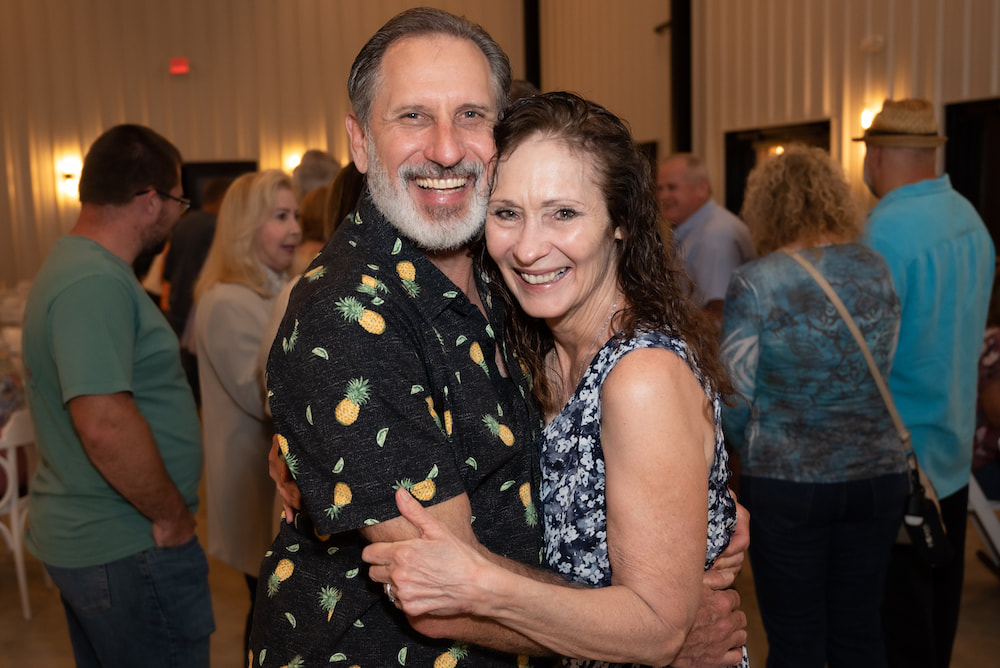 John and Karolyn Neat have dreamed of owning a wedding and event venue out in the country. They have created a place that is combines the rustic and modern, Its the perfect canvas to adapt to your specific wedding or private party themes.  They pride themselves on doing whatever they can to make your perfect day or private event go off without a hitch.
We look forward to hosting you, your family, your co-workers, or your best friends and help your event be amazing.

Welcome to Legacy Oaks venue. We provide the perfect canvas to tailor your special day to your unique vision. We look forward to hosting you and creating unforgettable memories.