50 People

$15 per additional person

Includes tables and chairs
100 People

$25 per additional person

Includes table and chairs
100 People

$35 per additional person

Includes table and chairs
Every Venue Package Includes:
Consultation
Use of full venue
Prep Kitchen
Bride/Groom Suites with Private bathrooms
Tables and Chairs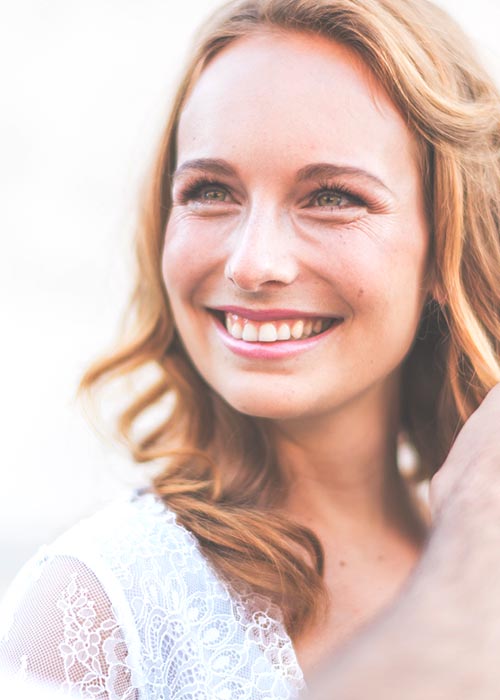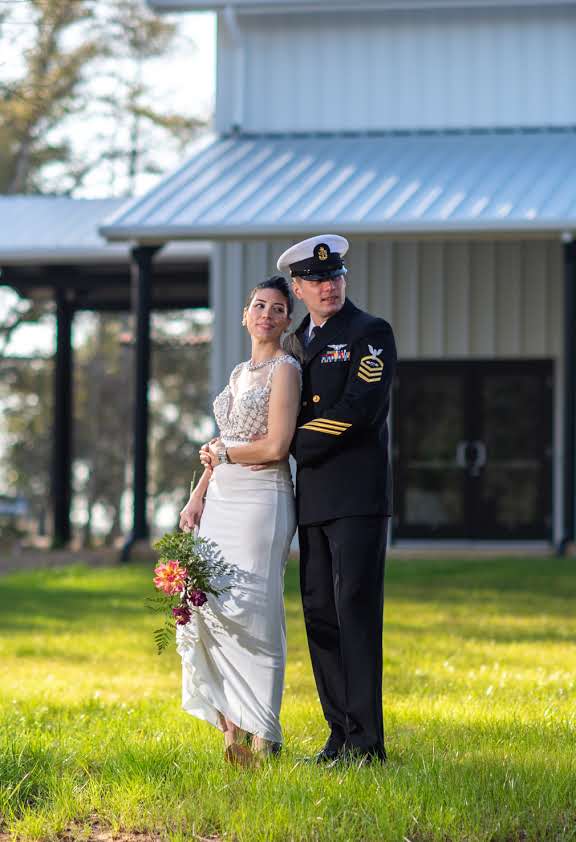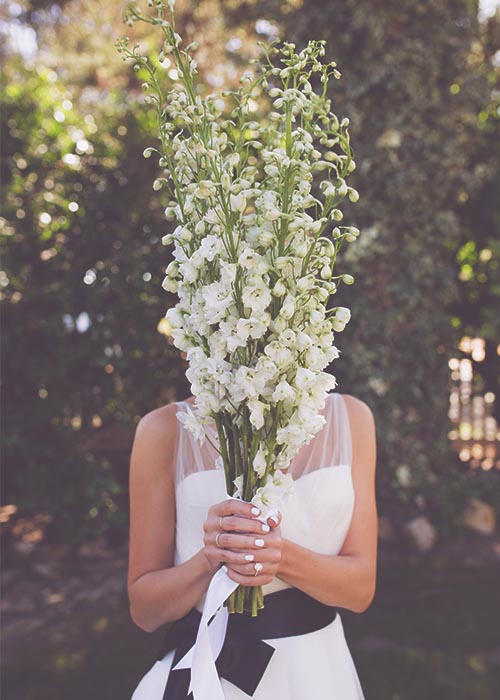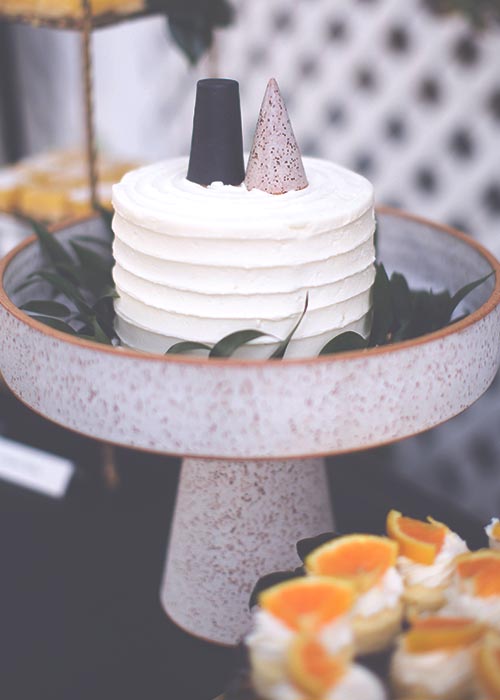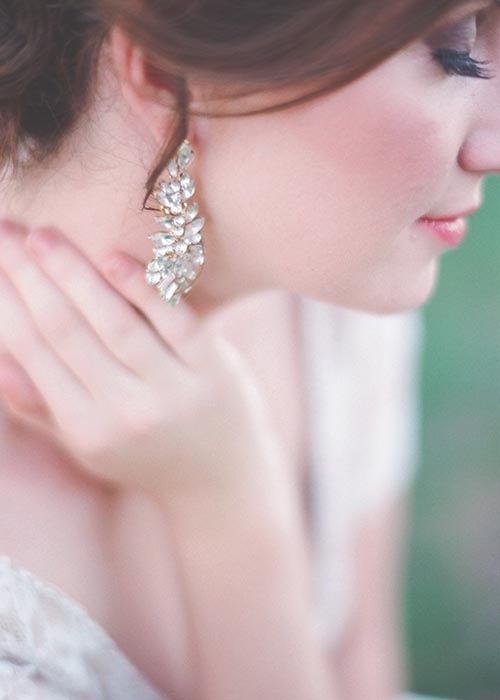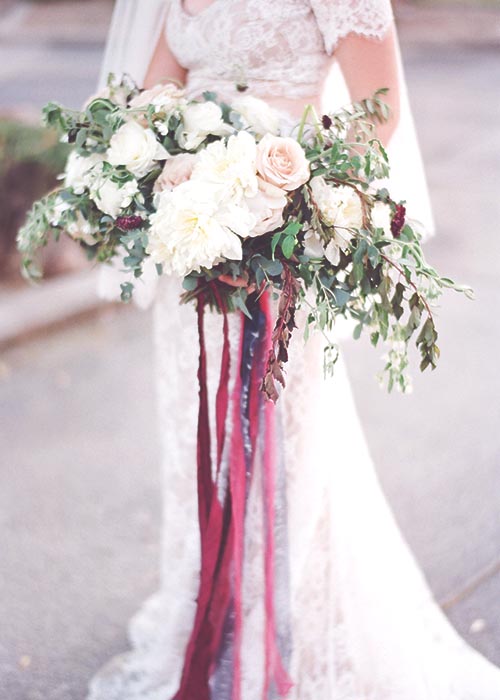 What's included in the price?
Tables and chairs for the reception. Prices vary according to the number of guests. Bridal suites for the bride and groom are included.
How late can the event go until?
Until 11:00 pm. (please see management for further clarification)
Are rehearsal times available?
Yes
Can we bring our own alcohol?
Yes, but a licensed server must dispense it. We have some listed on our resources page. 
Can caterers be brought in?
Yes. If you need a caterer, check out our resource page for recommended caterers. We also allow food trucks.
Is there a kitchen or food prep area?
Yes
Are there bridal suites available for bride and groom?
Yes. We have separate rooms for the bride and groom. These rooms are included in the price of the venue.
Is event insurance required?
Yes for the guests' protection. The cost is inexpensive.